Products
Our 3000sq.ft. warehouse is stocked with more than 2000 lines of regularly ordered oilfield equipment lines ready for despatch.
Our long standing accounts with many major manufacturers means we enjoy preferential discounts that we can pass on to our customers, offering considerable savings.
Our stock straddles drilling and production products, valves, pipe fittings and flanges, pumps and hoses.
Please contact us for further details about any of our products.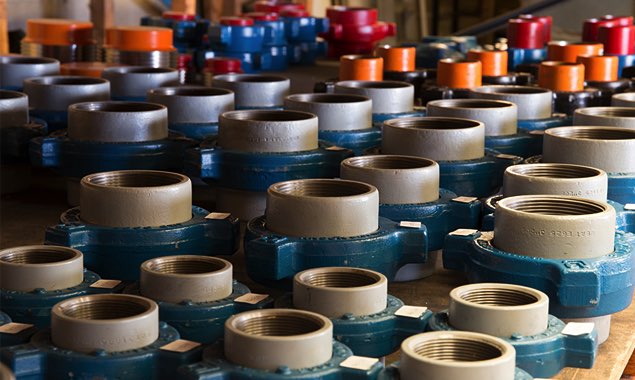 Drilling Products
Thread Compound
Hammer Unions
X-Overs
Pipe Wipers
Pulsation Dampener Parts
Wire Rope Snakes
Chain Tongs
Derrick Tapes
Tong Dies/Slip Inserts
Sleeve Couplings
Pressure Gauges
Weight Indicators
Stroke Counters
Mud Gauges
Stud Bolts
Ring Gaskets
Flogging Spanners
Paint Stiks
D.S.A's
Mud Buckets
Wirerope Cutters
Swivel Joints
Thread Protectors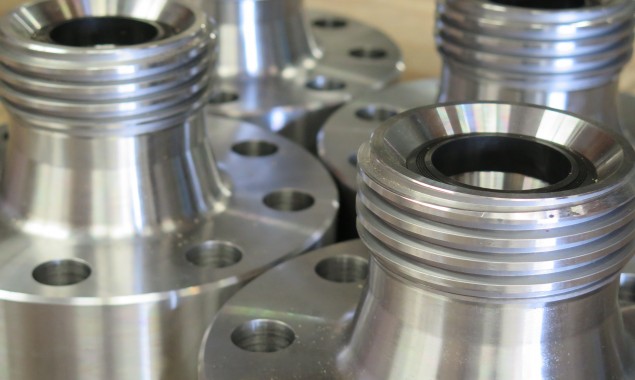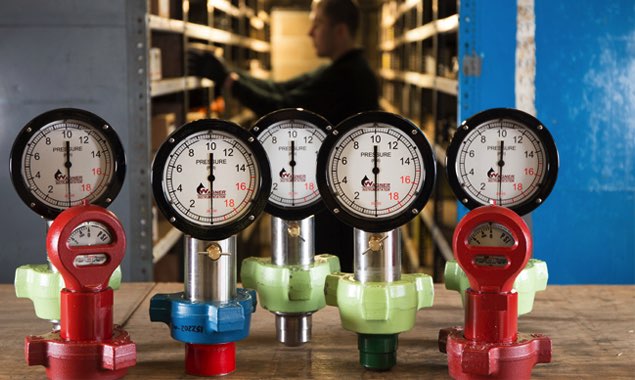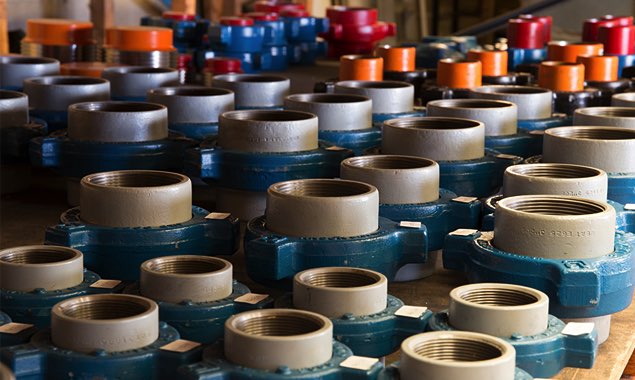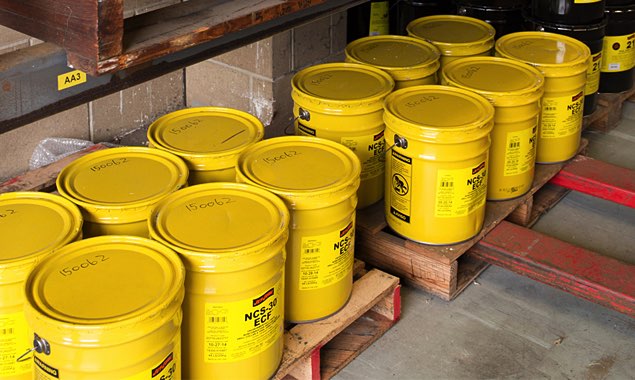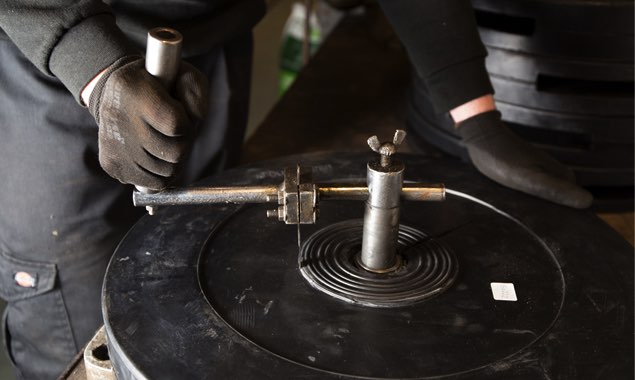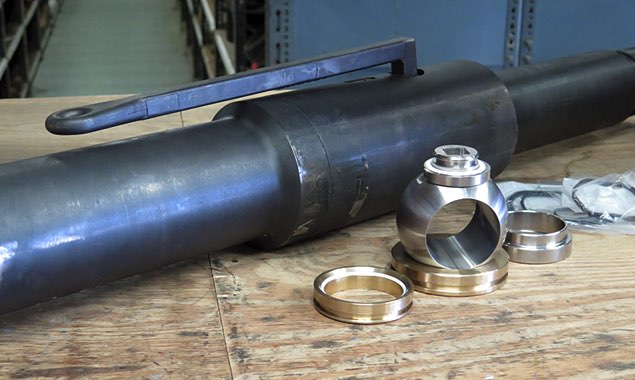 Production Products
Thread Compound
Stuffing Boxes
Rod Clamps
Rod Wrenches
Rod Elevators
Valve Wheel Wrenches
Friction Tongs
Tubing Pup Joints
Tubing Plugs
X-Overs
Chain Tongs
Flogging Spanners
Bakerlok
Pipe Wrenches
API 6A Flanges
D.S.A's
Grease Pumps
Thread Protector
API 6A Studded Blocks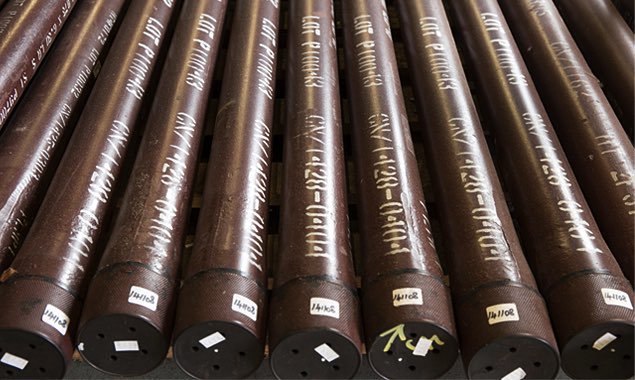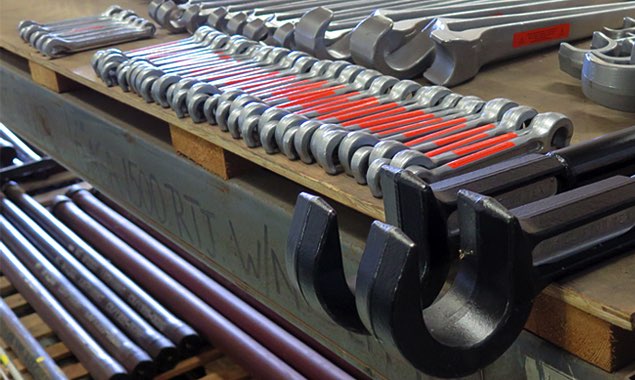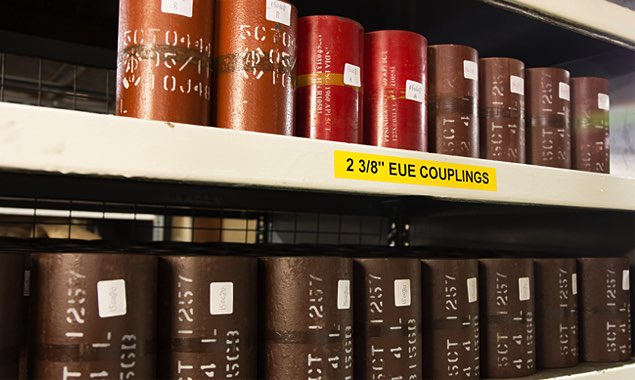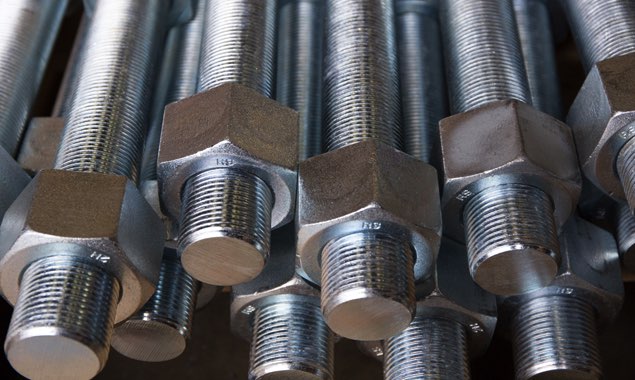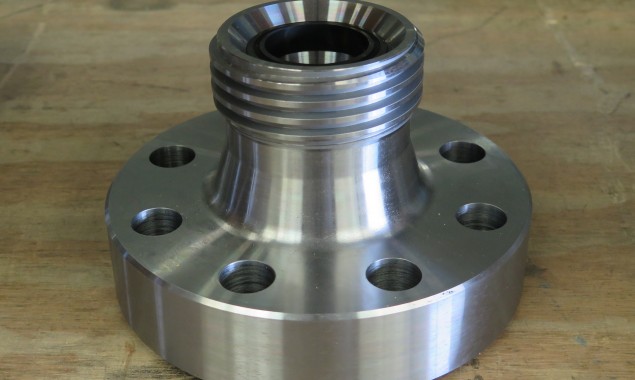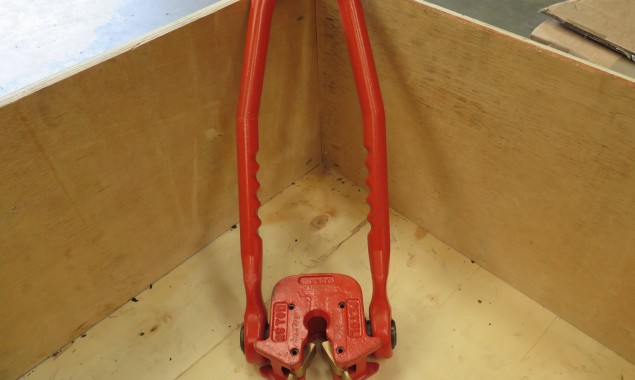 Valves
Mud Gate Valves
Relief Valves
API 6A Gate Valves
ANSI Ball Valves
Choke Valves
Check Valves
D.P. Float Valves
Plug Valves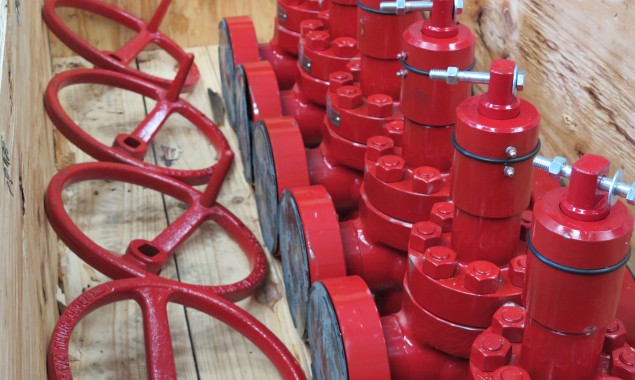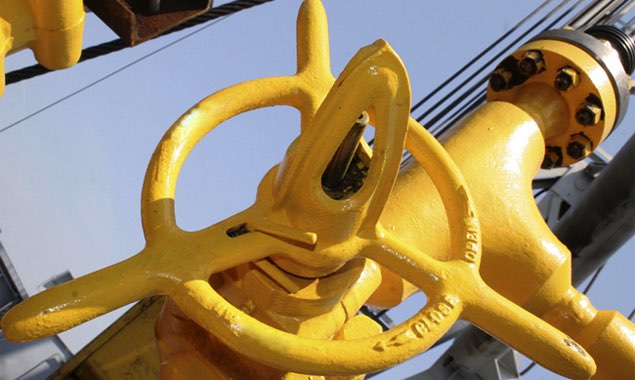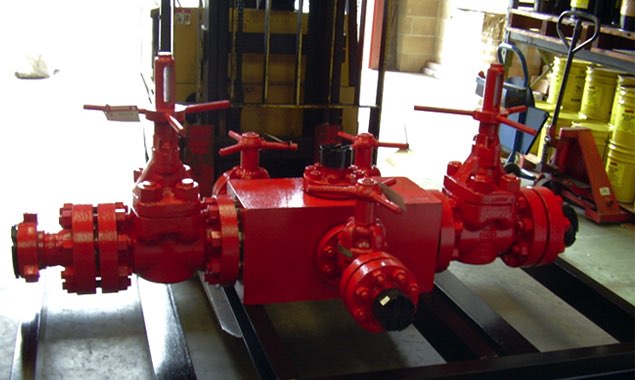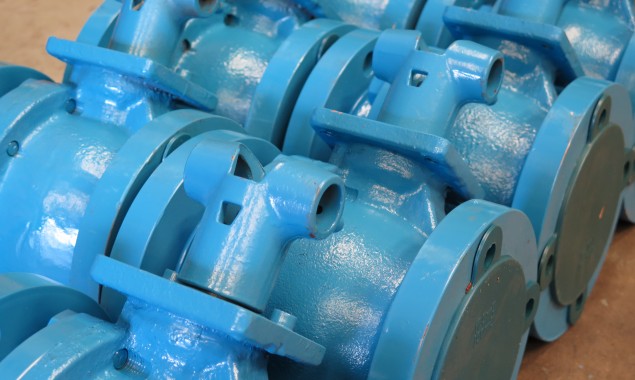 Pipes, Fittings, Flanges
Pipe – A106B – A333/6
Barrel Nipples – Sch. XS & XXS
3000lb NPT Fittings
6000lb NPT Fittings
Swage Nipples
ANSI Flanges – RF & RTJ
Buttweld Fittings
Ring Gaskets – Soft Iron & St/St
Spiral Wound Gaskets
CNAF Gaskets
Flange Insulation Sets
Stud Bolts – B7/2H & L7/Gr.7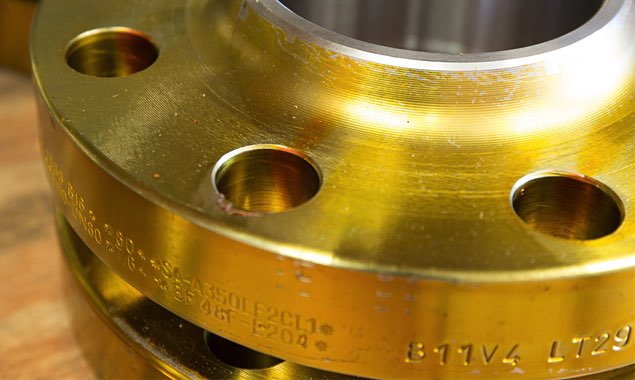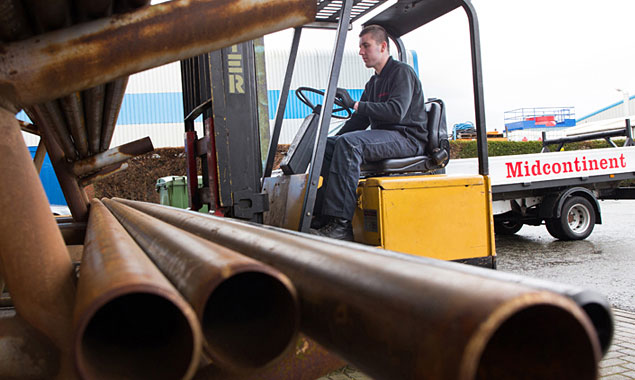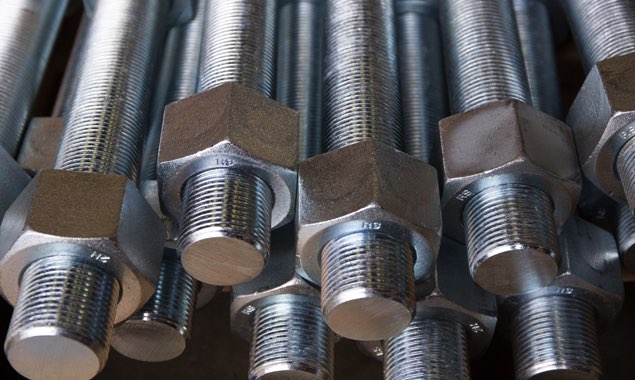 Pumps
Triplex Mud Pump Consumables:-
Liners, Pistons, Valves and Seats
Modules – Suction & Discharge
Complete Centrifugal Pumps:-
1.1/8″ – 1.7/8″ – 2.1/2″
Parts:-                                                                                Impellers, shafts, bearings, etc.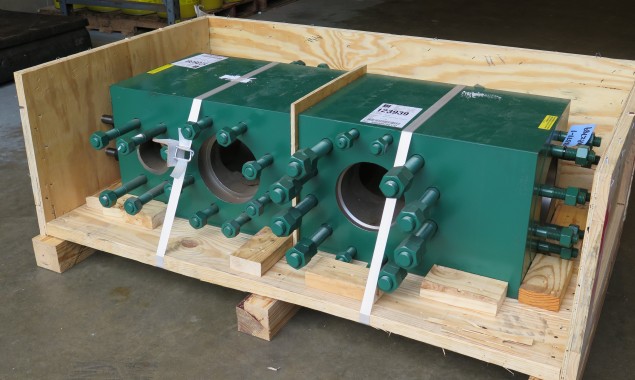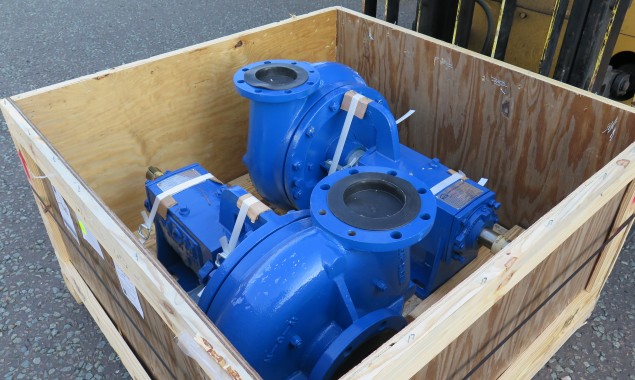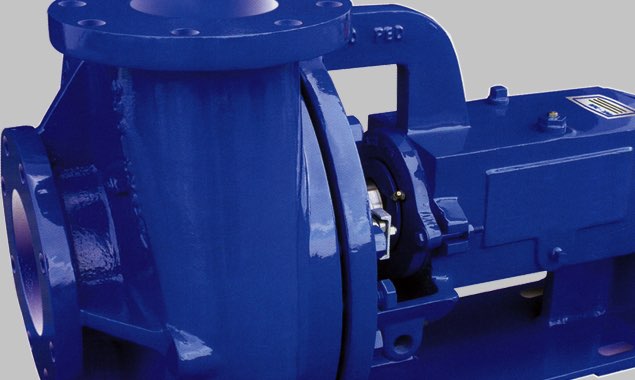 Hoses
Rotary Hoses
Kicker Hoses
High Pressure 2" 1502
Bulk Transfer
Cement
Choke and Kill